ODA Today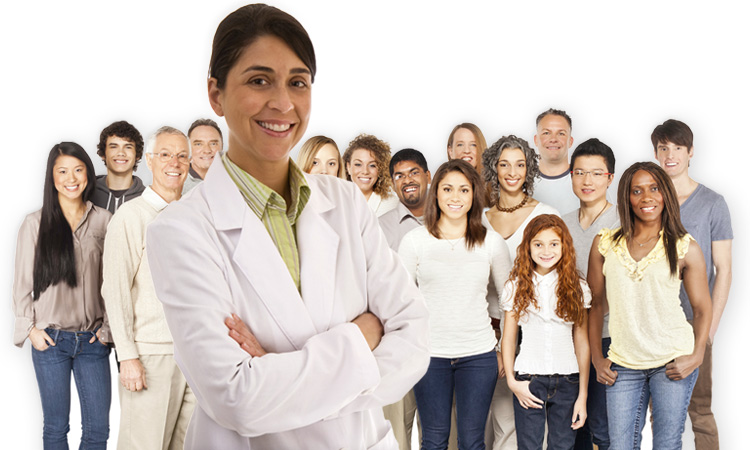 What We Do
Since 1867, the ODA has been the voluntary professional association representing the dentists of Ontario. Today, there are more than 9,000 ODA dentists, which is more than nine in 10 dentists in the province. The ODA is Ontario's primary source of information on oral health and on the dental profession. We advocate with a unified voice for accessible and sustainable optimal oral health for all Ontarians. Working with health-care professionals, governments, the private sector and the public, the ODA promotes the highest standards of dental care and the critical role of the dentist as the leader of the oral health-care team. For more information, visit
www.youroralhealth.ca.
Component Societies
Component dental societies are the regional arms of the ODA. All members who practise or live in Ontario are assigned to one of the ODA's 39 component societies. General Council, the ODA's highest policy-setting body, is made up of representatives from the societies. Component Societies support organized dentistry by representing the interests of the dentists in the region; holding continuing education courses for their members; acting as a resource to community groups and legislators; offering emergency on-call services for patients; providing patient-dentist mediation services; and participating in the ODA's annual Oral Health Month campaign by holding local events.
Member Support
The ODA provides its members resources to help them professionally and personally, including: business resources, designed to support and enhance practice management; employment guidelines to help members become and remain compliant with various regulatory requirements, such as the Occupational Health and Safety Act; and continuing education and professional development programs to help members stay current with clinical skills.
Advocacy
The ODA works tirelessly to represent the interests of the dental profession and address the oral health needs of all Ontarians. We maintain good dialogue with provincial and municipal governments in order to influence public policies affecting the practice of dentistry and the oral health of the public.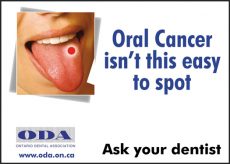 Click to Enlarge
Public Awareness
Dentists are the experts in oral health care. The ODA works to raise patient awareness of oral hygiene, the importance of prevention, and the link between oral and overall health through various tools, such as: advertising; Oral Health Month activities; our online resource YourOralHealth.ca; patient education materials; and media relations.
Photo: Courtesy of Thinkstock